January 26, 2017 —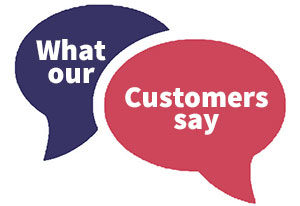 Earlier this month, five leading service experts shared their insights into the coming changes in customer service and the role of the customer service professional.
Writing in Customer Communicator newsletter, John Goodman of Customer Care Management & Consulting, reminds readers of their unique role as the eyes and ears of the organization.
Even as automation and self-service become a bigger part of the service experience, reps need to be involved in providing feedback to management for continuous improvement efforts.
"Part of the rep's job is to be listening, and continuously asking, 'Why am I getting this call?'" he says.
But for this to work effectively, managers must set up an effective input mechanism. It might be as simple as an email box that reps can use to report a recent customer difficulty or other snags in the system that come up.
Goodman adds that you also need someone to handle those notes as they come in and to make suggestions for internal improvements.
The final step in the process, Goodman says, "is to provide feedback to the frontline on what you are doing with their customer feedback — even a short note that says, 'Here are three things that we have done this month based on frontline input.'"
Today's checklist …
Read the full article with advice from John Goodman, Richard Gallagher, Barbara Burke, Chip Bell, and Shep Hyken. It's online now.
Learn more about tapping into multiple "listening posts" with this article from John Goodman.
Subscribe to Customer Communicator newsletter so that you and your frontline staff can receive monthly ideas, information, and inspiration on improving the service experience each month.