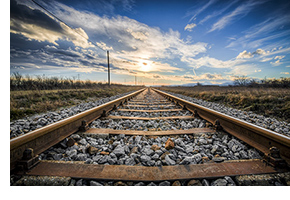 April 18, 2019 —
Sometimes a customer gets upset, for no apparent reason, right in the middle of a conversation. How do you get back to the subject at hand without minimizing the outburst or its causes?
According to Robert Bacal, author of Perfect Phrases for Customer Service, the secret to getting a customer back on track is to couple an empathy statement with a refocus statement.
For instance, a rep might say: "I can see that you are still upset over last month's late delivery. But let's get back to this month's order, and I can tell you a few things we can do to ensure that you get it on time."
"What you want to do," Bacal says, "is to shift the customer's attention away from his anger and to something more constructive."
Today's checklist …
Share. Introduce the powerful "empathy-refocus technique" to your team.
Collaborate. Ask team members to share their own techniques for keeping customers focused on the issue at hand.
Subscribe to Customer Communicator newsletter so that you and your frontline staff can receive monthly ideas, information, and inspiration on improving the service experience.