September 15, 2020 —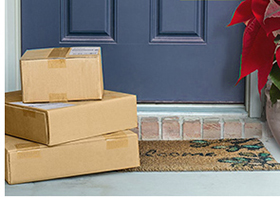 This year, we've already delivered Customer Service Week gifts and decorations to all 50 states, plus Germany, Switzerland, and Grenada.
We've delivered to loading docks, office suites, front porches, and back doors.
Our inventory is extremely limited, but you may now place an order for 150 pieces or more for many of your favorite gifts and stress relievers. Just call or email us. We are working remotely, but we are available at 973-265-2300 (Eastern Time) and at info@CustomerServiceGroup.com.