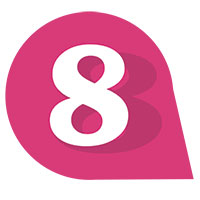 When your job involves serving customers, you listen to problems and deal with negative situations every day. And, it's human nature to remember the bad things — lost orders, delayed shipments, incomplete paperwork, and angry customers. To overcome the inevitable slump you may experience from time to time, create a folder (physical or electronic) labeled "successes" or "positive notes" or even "they really do love me!"
Place communications like thank you notes and commendations from customers and coworkers in your folder as you receive them. When things get tough or you need a little pick-me-up, take a few moments to read about your accomplishments. They will remind you of the good work you have done and are capable of doing. And then you can set all of the negatives aside.
More practical tips for service professionals appear in the April issue of Customer Communicator newsletter.