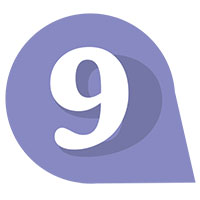 Empathy builds a relationship between the customer and the rep that can enhance customer service,
increase customer satisfaction, and boost loyalty. This week, service expert Maxine Kamin shares examples of how to respond with empathy to five common customer emotions:
Anger: "I can hear that you are angry about …."
Disappointment: "You must be disappointed that you haven't received the shipment yet. I would be too."
Frustration: "It must have been frustrating to be transferred all those times. Now lets get to work on your question."
Satisfaction: "I am so glad you're pleased with how quickly we've resolved the problem."
Appreciation: "Thanks for letting me know that you value the follow-up. That makes my day."
More on expressing empathy plus articles on improving speech patterns, and what to do when a customer is wrong appear in the May issue of Customer Communicator, the training newsletter for frontline reps.