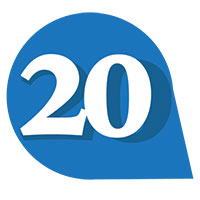 When there is silence on a service call, customers tend to get concerned: Are you still there?
What are you doing? Will you return to the call? To keep the customer from worrying, explain
what you are doing throughout the contact.
For example, you might say: "I'm waiting for your order to process, and then I can give you the confirmation number." Or, "I need to read the comments from your previous conversation. I'll stay on the line with you while I do that." Or even, "Bear with me while I get that screen up … Just a few more seconds … Things are running a little slowly today … Maybe it's the cold weather. Are you having this cold snap?"
Basically you are giving the customer a play-by-play description of what you are doing. In the process you are reassuring the customer that you are actively engaged with them and their issue.
More on how to keep customers informed appears in the November issue of Customer Communicator, the training newsletter for frontline reps.