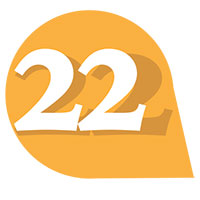 Customer service trainer Renée Evenson reminds frontline reps to apply their telephone skills to the written word. "Effective communication is the same whether you speak or write your
message," she says. But sometimes courtesy gets lost in the written word.
When responding via email, social media, or chat, remember to use the same phrases of assurance and appreciation that you normally use when speaking to customers. For example, "I'll be happy to take care of your billing question," or "Thank you for contacting us about this issue." It's easy to be quick to reply and to omit the courtesy words that customers appreciate.
More on how customer courtesy appears in the November issue of Customer Communicator, the training newsletter for frontline reps.