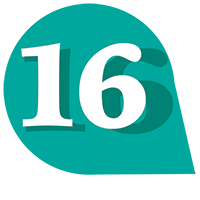 Most companies have some policies that are less than customer friendly. How reps handle them can make all the difference to customers.
In the May issue of Customer Communicator, the newsletter for frontline reps, the editors encourage reps to consider the following five points when customers question a policy:
1. Avoid saying, "That isn't our company policy," or "We can't do that." Nothing annoys a customer more than those two responses.
2. Watch your tone of voice very carefully. Often, policies that are frequently complained about or questioned start to wear on your nerves and, without realizing it, this is reflected in your tone of voice.
3. If there is a reasonable explanation for the policy, share it with your customers. Knowing the reason will help customers be more accepting and understanding.
4. Be confident and knowledgeable about what your company does offer so you can suggest alternative solutions.
5. And finally, consider bringing the issue to the attention of management. Everyone on the service team has a responsibility to suggest ways to better serve customers.
More tips for handling unfriendly policies appear in the May issue of Customer Communicator..